Food
Menu
at
Middlebrook
---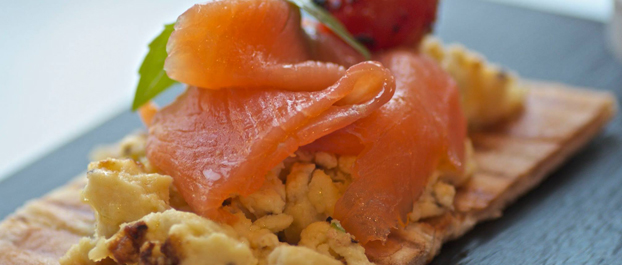 Stuzzichini
A bowl of Marinated Olives
V
£3.50
Our homemade fresh bread, extra virgin olive oil and aged balsamic vinegar for dipping.
£3.50
Our own toasted crusty bread topped with chopped vine tomatoes, red onions, garlic, fresh basil and extra virgin olive oil.
£4.50
Bruschetta Salmone
Toasted Bruschetta topped with smoked salmon, roast peppers, fresh vine tomatoes and a touch of basil
£5.00
Bruschetta Piccante
Our own toasted crusty bread topped with spicy chorizo, tomato and melted mozzarella.
£5.00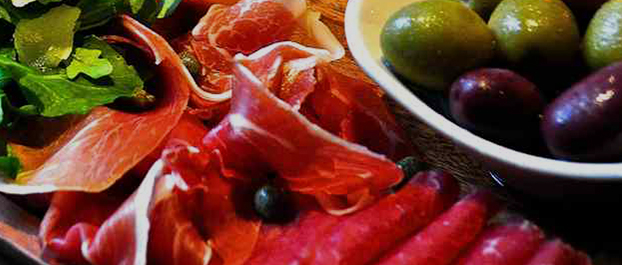 Starters
Trio di hummous
Hot pitta bread served with the chefs choice of three of our homemade hummous dips
£6.50
Anti Pasti
Mix of Italian Cured Meats, Italian cheeses, olives, sun dried tomatoes, stuffed peppers, artichokes, and artisan fresh ciabatta bread
For one £9 / For Two £16
Mushroom and spinach lightly fried rice balls, served with a spicy tomato concasse
£6.50
Polpettine di Manzo
Homemade meatballs cooked gently in a rich spicy chilli tomato and basil sauce, served with fresh crusty bread.
£7.00
Gamberoni Tempura
King prawns in tempura style batter served with soy and sesame dipping sauce.
£8.00
Calamari fritti
Fresh Squid Rings, lightly floured, deep fried and served with lemon roasted garlic and saffron mayonnaise dip.
£6.50
Almond coated goats cheese balls with orange and Disaronno chutney
£7.00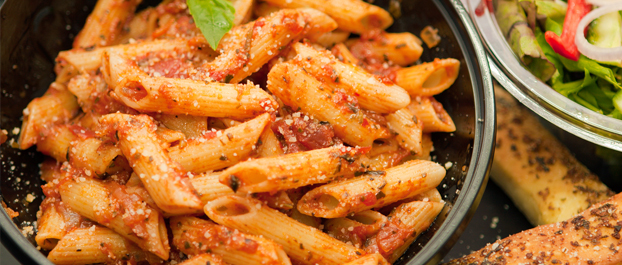 Pasta
PRE CINEMA / EARLY BIRD OFFER
4 - 6.30pm every evening
Choose any pasta with a choice of either a glass of house wine, Peroni or soft drink for
£13.00
Pasticcio al Forno
Rigatoni pasta with beef bolognaise and creamy cheese sauce topped with cheese and hard boiled eggs and oven baked.
£9.50
Roasted aubergine and red pepper vegetarian lasagna, with a vine tomato and béchamel sauce
£9.00
Ravioli Branzino
Fresh seabass and lemon ravioli served in a saffron and mussel sauce and garnished with fresh mussels
£12.00
Linguine al pesto rosso
V
Linguine pasta with homemade sun-dried tomato pesto, sun blushed tomatoes, pine nuts, red onions and finished with a crumbling of feta cheese.
£9.00
Gnocchi Etna
Potato gnocchi sautéed with fresh spinach, sausages, spring onions and chilli.
£10.00
Il Limone
Linguini tossed with lemongrass, chargrilled chicken, asparagus, with a touch of cream, parmesan and lemon zest.
£10.00
Linguine salmone
Smoked salmon, cherry tomatoes, tossed with linguine in a basil and advocado pesto
£11.00
Lasagne della Casa
Traditional home made lasagne
£9.50
Penne gamberetti
Penne pasta sautéed with Norwegian prawns, asparagus tips and saffron.
£10.50
Linguine allo Scoglio
Linguine with fresh mixed shellfish, with garlic, chilli and fresh tomato concasse
£11.00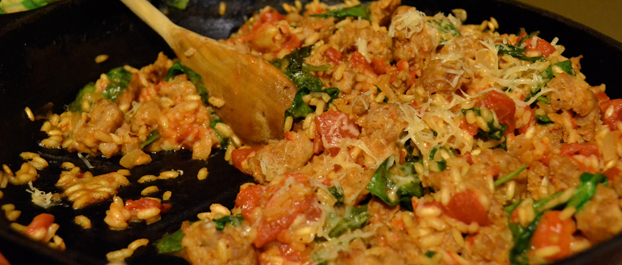 Risotto
Risotto del Giorno
Please ask one of the team or check the specials board for the chefs Risotto of the day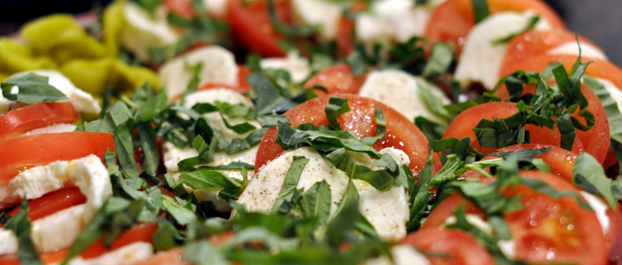 Insalate
Chicken salad
Sliced chicken breast, over a spinach, green bean and mint salad, with feta and cherry tomatoes, finished with a lemon and mint dressing and topped with crushed pistacchio nuts
£12.00
Insalata di tonno
Tuna, chickpea, red onion and roast pepper tossed with mixed leaves, fresh tomato and cucumber
£11.00
Superfood salad
Quinoa, chickpea and spinach salad, with beetroot and pomegranate and finished with pumpkin seeds
£9.00
Add Chicken £3 / Add Feta £1.50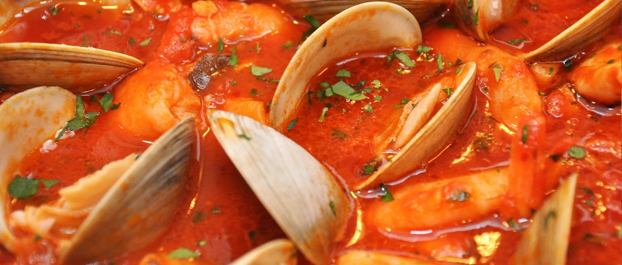 Pesce
Pesce e patatine
Beer battered seabass fillet, served with polenta chips and N'duja ketchup
£15.00
Guazzetto
Sauté of mixed shellfish served in an Italian white wine and tomato broth, accompanied with crusty bread
£15.00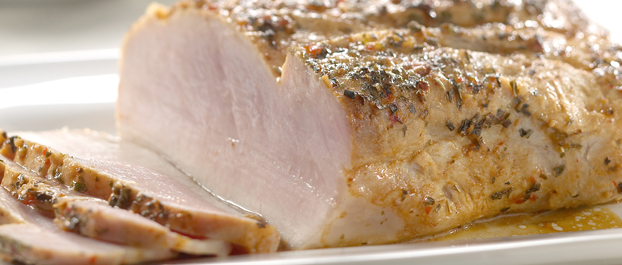 Carne
All meat dishes served with one side order from below – please choose upon ordering
Pollo orientale
Soy and sesame stir fried chicken, with red peppers, green beans and spring onions
£14.00
Pollo Ripieno
Breast of chicken, stuffed with mozzarella, wrapped in parma ham and oven baked, served with a sage butter and chips
£14.00
Bistecca tagliata
Pan fried sirloin steak sliced on a bed of rocket, parmesan shavings and balsamic vinegar reduction.
£20.00
Anatra Zenzero
Roasted duck breast in a Gran Marnier and ginger sauce, finished with orange zest.
£16.95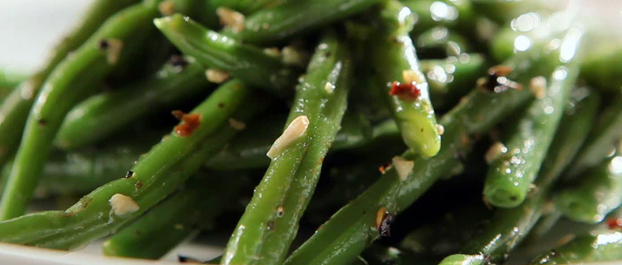 Contorni
Fagioli
Green beans tossed in butter and black pepper.
£4.00
Patate al burro
Creamy mash potatoes with spring onions and butter
£4.00
Roasted Vine Tomatoes
£4.00
---